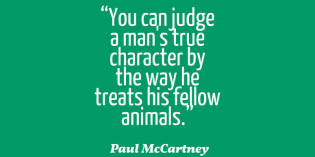 Man is a Created Being. The 'Created' part of man is his spirit. Man has the authority to dominate the earth.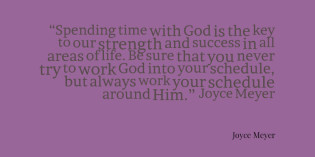 Some people would want to make their own schedule and try to fit God into it. The better option is that- One has to work his/her schedule around God! Live in the time of God.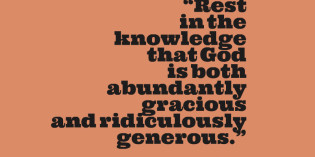 Four points are discussed to answer the question of "what is the nature of God?" Knowing the nature of God improves our relationship with Him. Enjoy it.
This is the truth about the Gospel. Discover the treasure in you and use it to bless the world. Indeed, there is treasure in the house of the righteous.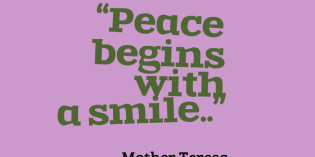 Peace is an important element for every person on earth. Joyce Meyer teaches on "How to walk in Peace". Watch the full video and be blessed.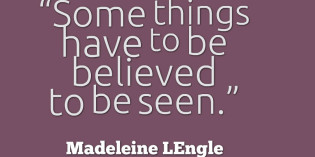 Most of the time, the expressions that come out of a person's mouth are the expressions of faith!You can have what you say based on the level of your faith.