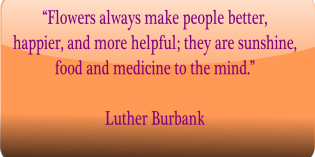 Admirable flowers of Nature in video format for you. Please remember that, you have a role to play in protecting the beauty of nature!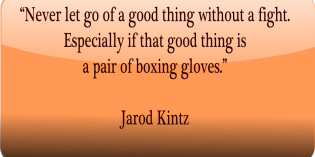 Will eat 'that' ice cream? This snake……. Watch the full video and show your sense of humour.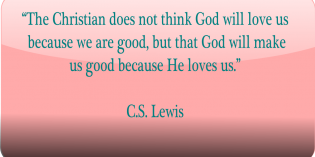 It is important for every Child of God to know the nature of the Almighty God. Knowing the nature of God enables us to relate with Him very well.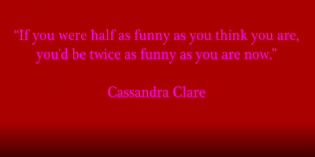 Show your sense of humour. What will be your reaction to a person whose heart has been broken on a valentine's day? Will you offer your shoulders?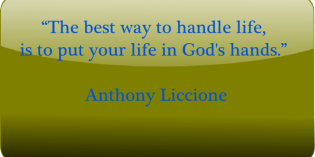 Be confident that God will lead you always. This is reality for man on this earth! Walk in this consciousness and you will always be victorious. Watch the video above for the full message.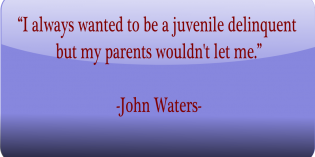 You saw the person stealing but have been wrongly accused of the act- what will you do? Spill the beans? Just giving a helping hand and you are in the grips of the police! What will you do? Show your sense of humour.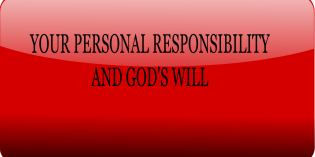 Our personal responsibility and God's will go together. We should not leave everything to God and expect great results to fall from the sky. Play your personal role and you will walk in the will of God for your life.